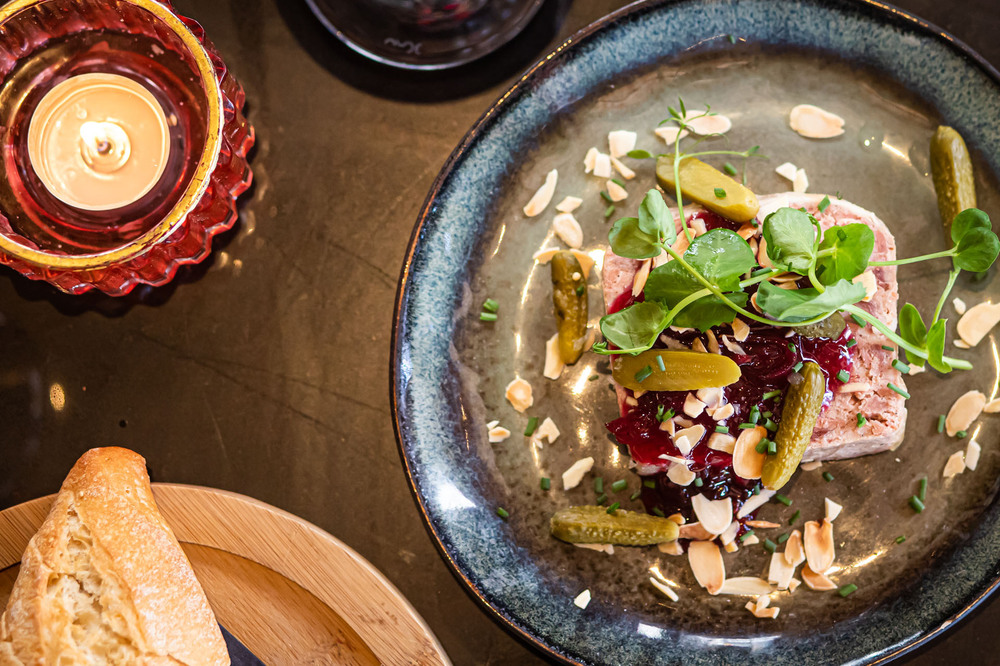 Bites to share
Sharing is caring.
The bites to share can be ordered all day long. A nice paté, camembert from the oven, hand cut steak tartare or a lobstercocktail. Very tasty during lunch but also great over drinks or as a starter.
Brunch
At Monsieur Rouge you can have a perfect Brunch or lunch. With a romantic date, with friends or family. Everybody is welcome. Outside in the sun or inside listening to some nice french chansons. Take a glass of wine or enjoy a beer and be happy.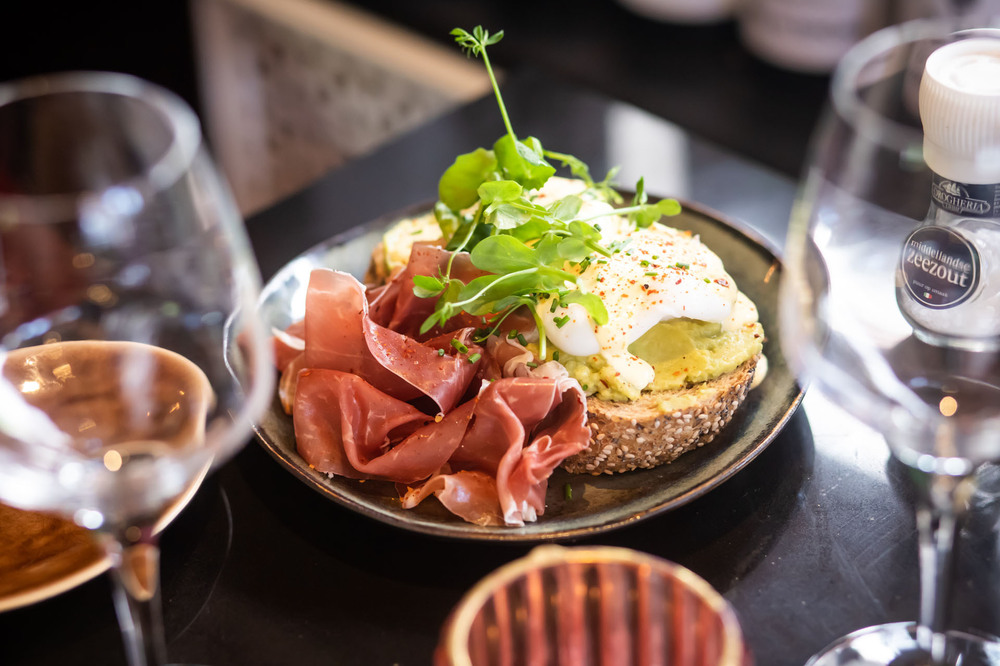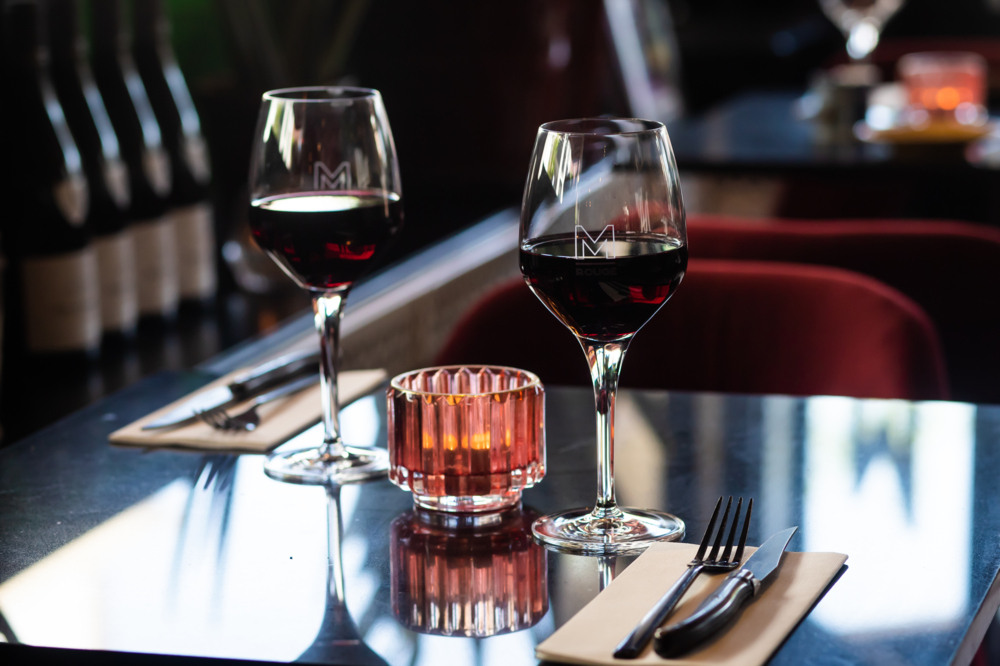 Dinner
Let's have dinner. From 17.00 hr MRouge serves delicious maincourses. On our menu we have a lovely steak with red port jus, a french cheeseburger, grilled Seabass, confit de canard a l'orange (duck) or a vegetarian dish. Lovely with a glass of french wine.
Bon appetit
A bientôt